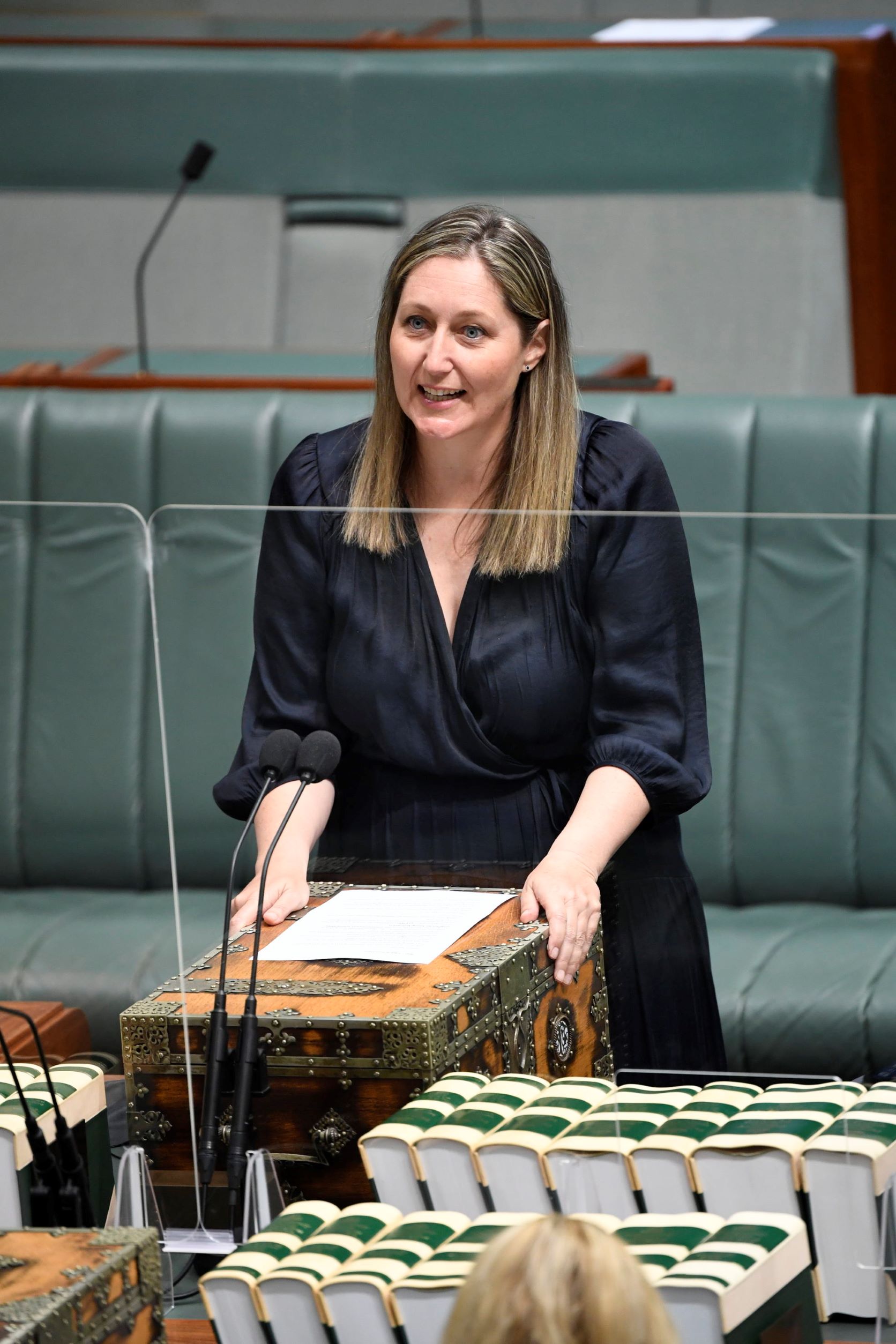 Meet Emma McBride
I'm passionate about the Central Coast.
I grew up, live and work here and I'm proud to call the Coast home.
I love our way of life.
On weekends you'll find me on patrol with Toowoon Bay SLSC, volunteering with Long Jetty Landcare, swimming at the Ocean Baths or bushwalking in Wyrrabalong National Park.  
Our natural environment is precious and I'll do all I can to protect it. 
I worked as a Pharmacist for almost 20 years, including ten years at Wyong Hospital.
Quality, affordable healthcare is vital for our community, and as your local MP, I'm working hard to make sure our region receives its fair share of funding.
In 2019 I was given additional responsibilities as Shadow Assistant Minister for Mental Health and Shadow Assistant Minister for Carers. I am determined to use these roles to improve the quality of life for people living with with mental ill health and increase the recognition of and support for unpaid carers across Australia.
My job is to represent you. If I can be of any assistance, or you would like to let me know what matters to you, please contact my office.