Improve Mobile Reception in Wyoming
The lack of mobile reception in Wyoming has been ignored for too long.
Hundreds of residents have contacted me about this. The isolation meant many were concerned about their safety during the 2019 bushfire season, which led to further frustration in 2020 and 2021 when they couldn't call for health advice or support from family and friends during the pandemic.
Despite the government announcing the Mobile Black Spot Program would cover bushfire prone areas, the Wyoming area isn't eligible for funding.
The Department of Communications then asked for sites where mobile communications could be improved through another grant, the Peri-Urban Mobile Program. They said this program was designed to improve mobile connectivity "where the bush meets the edges of the suburbs, creating bushfire risks for those living and working in those areas" and accepted my nomination of Wyoming.
But the red section of the map below shows the boundaries of this program, and the area with the worst connectivity in Wyoming is excluded.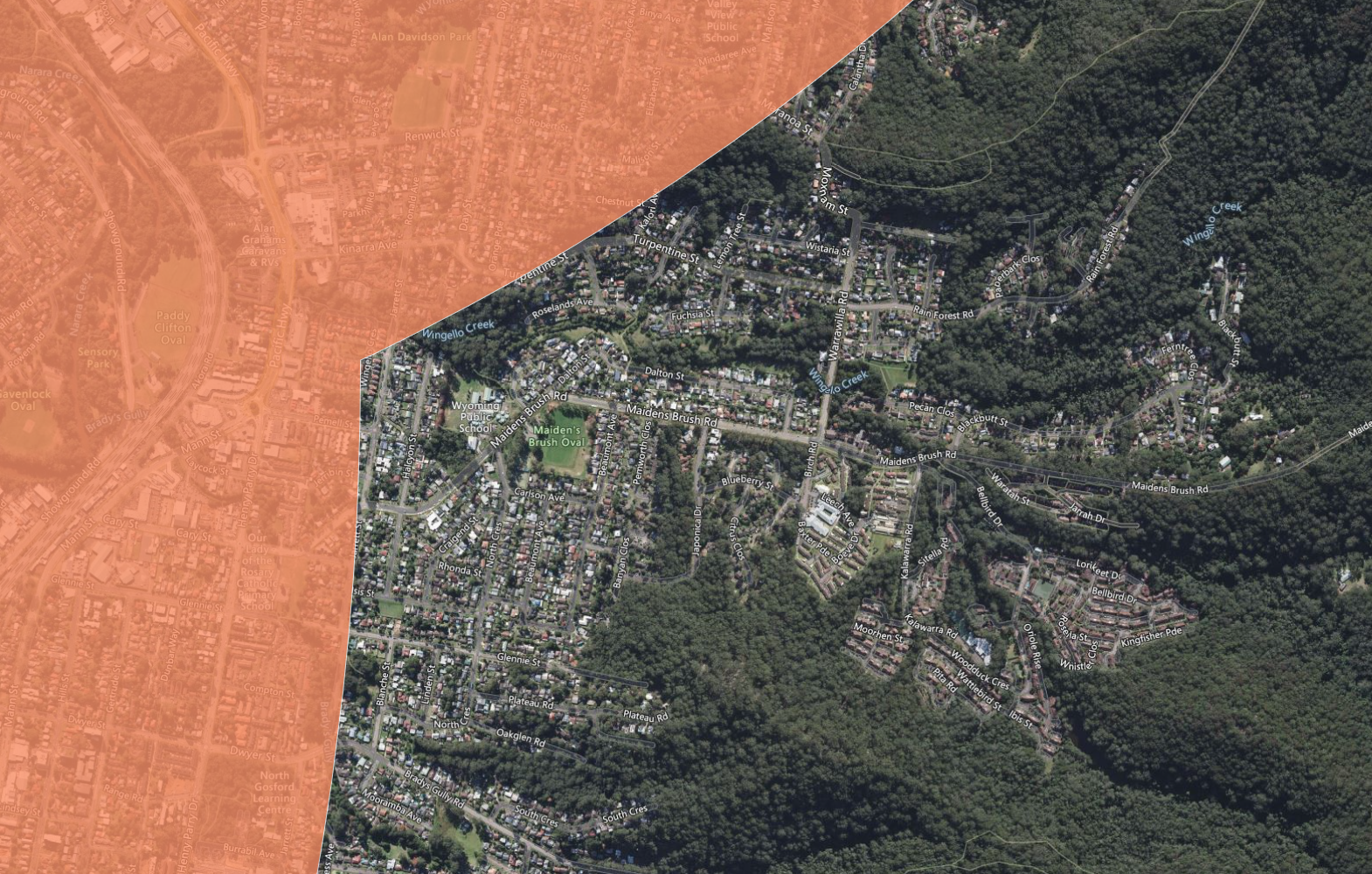 This isn't good enough.
Wyoming residents deserve certainty they can call for help in an emergency.
I am urging the Minister and the Department of Communications to work with telecommunications companies to find a solution.